Our story
Grangeneuve cellar was created in 1936 by some winegrowers. First they mostly produced white wines. Nowadays The vinification complex is at the leading edge of technology but in respect of Bordeaux tradition, with thermo regulated stainless steel tanks and oak barrels for selected wines.
Our winegrowers are fully aware of necessity to protect the environment & implement the necessary measures on this purpose : reasoned management of vineyards, recycling of waste, use of ecologically clean materials…
The identification of aromatic profiles and selection of the soils allow us to obtain typical quality wines for each customer taste.
The cellar has been certified ISO 9001 & ISO 14001.
---
Our traditions
Throughout the year we welcome artisan markets and local artists to share friendly moments in our cellar.
A privileged time of the year remains the "gerbaude" a traditionnal party that ends up the harvest. Once we placed a decorated wreath of flowers on the last wagon that brought the grapes.
Today we organize a festive and convivial dinner with all the teams.
---
The vineyard
Bordeaux is the biggest AOC vineyard in the world & exists since the 1 st century before BC
Climate in Bordeaux is oceanic: our vineyard in Entre Deux Mers benefits from warm & sunny summers, nice automns, sweet winters with rare frost, humid springs. Average yearly temperature is  12.9°C.
The ground of our vineyard is made up of clay & limestone ; as well as grey marls & silty sands in the valleys. The grass weed control of the vineyard  allows us to manage at best the terroir.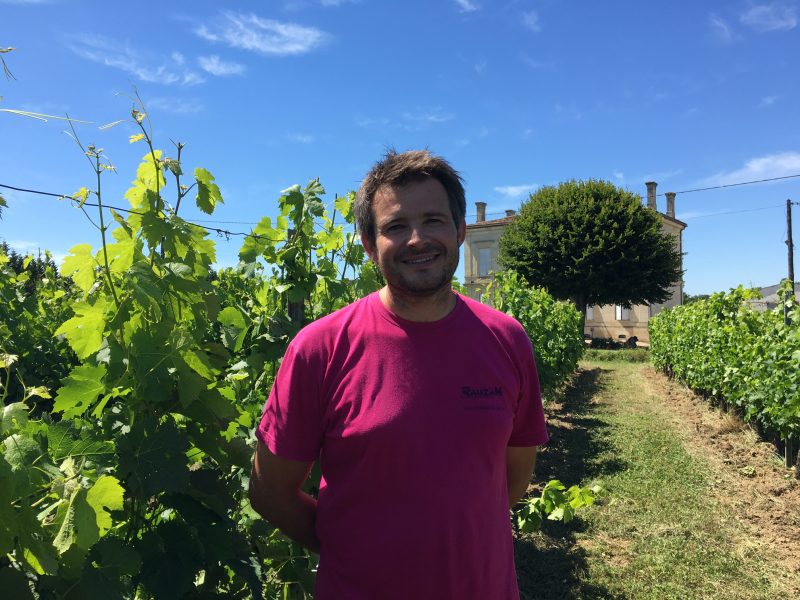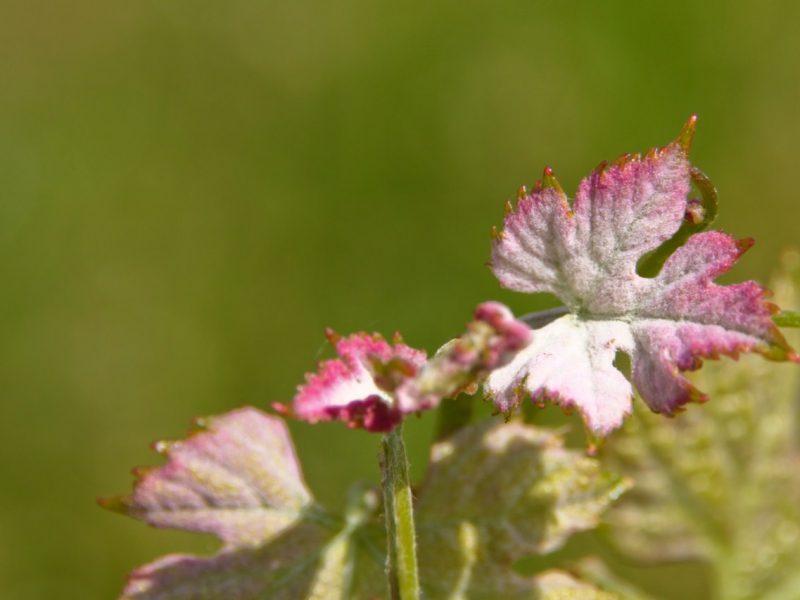 Discover in pictures our vineyard and our cellar